Our mission is to provide gymnastics programs at all levels from Beginner to Elite in a positive and nurturing environment.
North Davis Gymnastics is family owned and operated. We have a premier gymnastics facility with over 20,000 square feet of space . Your child will be in a safe, friendly, clean and fun environment! All of our instructors are USAG Safety Certified and national background checks are conducted.
We have boys and girls classes for all age groups. Children participate on all four Women's' Olympic events (vault, bars, beam and floor) as well as all 6 Mens' Olympic events (parallel bars, high bar, rings, vault, floor and pommel horse). It has been proven that gymnastics is a confidence building sport that improves overall fitness, muscle strength, balance, agility, coordination, mental focus, cognitive skills and social skills. Gymnastics sets the basis for any sport.
We offer girls competitive team. We compete USAG compulsory, Xcel and optional depending on the level of the team member. Our team is comprised of girls dedicated to the sport of gymnastics from Beginners to Elite.
Our coaches are USAG Safety certified and background checked.
Our gymnasts have won multiple State, Regional and National Titles from Level 2 through 9.
---
Customer Testimonials
I believe North Davis Gymnastics is the best kept secret in Utah. What other gym do the owners show up to each session of each meet and cheer on their gym kids? Last year they were at ever single meet. What other gym does the owners know every single team kids name? These NEW owners do this. We love North Davis Gymnastics and we love the owners David and Kim.
....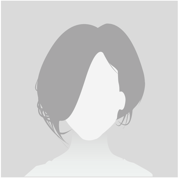 Sharon Wilks
Coaches really care about their athletes. Coach Dave has a passion that can't be replicated. Keep it up!
....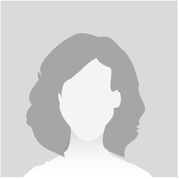 Angie Lund