We coach athletes year-round! Don't delay. Enroll today!
North Davis Gymnastics is family-owned and operated. We have a premier gymnastics facility with over 20,000 square feet of space. Your child will be in a safe, friendly, clean, and fun environment!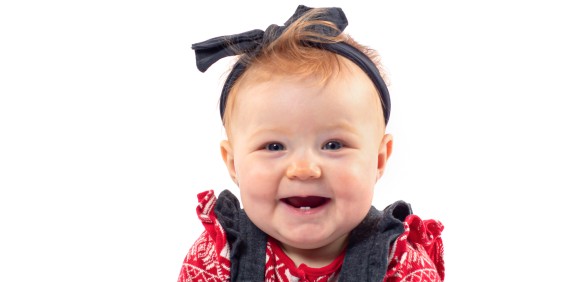 Sweet Peas Educational Gymnastics
Sweet Peas is an educational gymnastics program designed to promote physical, social and cognitive development in children 6 months to 6 years old. Early childhood provides important windows of developmental opportunity. Basic components of a child's neural development are genetically coded, however, trillions of finer neural connections are unprogrammed, and they are heavily influenced by enriching early childhood experiences. Research shows that movement and sensory activities strengthen and bond synapses – the essential connections between neurons. Sweet Peas' Educational Gymnastics curriculum helps forge the architecture of a child's brain that will serve him or her for a lifetime.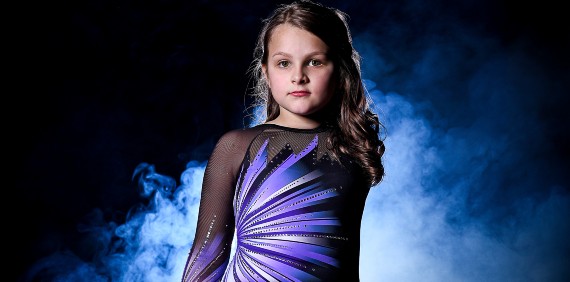 Tumbling
Our tumbling classes will get your kids moving like never before. They'll experience gains in their strength, endurance, balance, flexibility, and power. This helps lead them to a stronger self-image and discipline.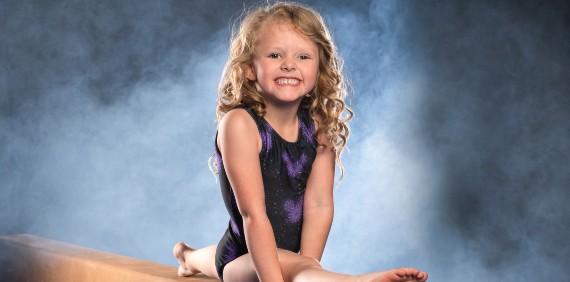 GIRLS Recreational Gymnastics
Beginning Recreational Gymnastics Programs are great for girls and NO EXPERIENCE REQUIRED.
This intermediate gymnastics class is available to those who have tested out of Beginning Gymnastics and have a cartwheel, roundoff, and a bridge.
Advanced Gymnastics is a 2.5-hour class to prepare girls for the XCEL Competitive Team or the Compulsory Competitive Team.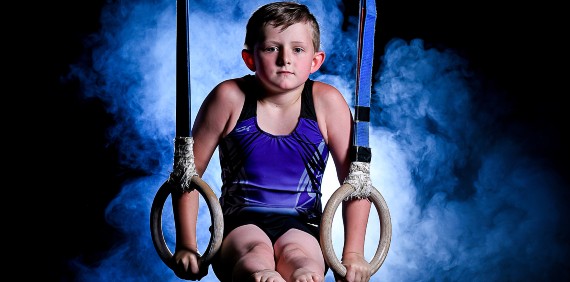 BOYS Recreation
This school-age boys gymnastics class will increase strength, physical fitness, and overall athletic ability. Students will begin skill development for tumbling, pommel, rings, vault, parallel bars and horizontal bar.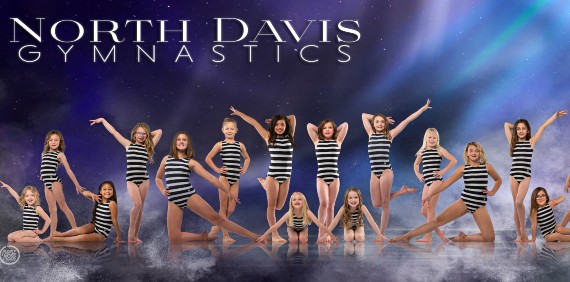 Girls Compulsory TEAM Gymnastics
Level 1-Level 5
Compulsory gymnastics consists of specific routines that the gymnast must learn exactly. USA gymnastics created the routines with the goal that the gymnasts have a strong gymnastics foundation before advancing to the optional levels.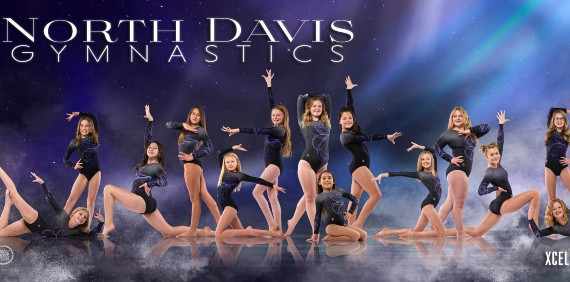 Girls Xcel TEAM Gymnastics
XCEL is an alternative USA Gymnastics competitive program offering individual flexibility to coaches and gymnasts. The goal of XCEL is to provide gymnasts of varying abilities and commitment levels the opportunity for a rewarding gymnastics experience.
North Davis Gymnastics also offers an In-House only team.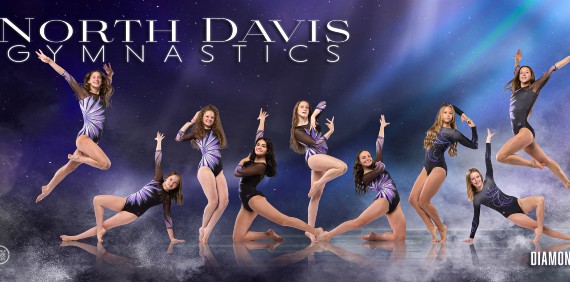 Optional TEAM Gymnastics
Level 6 – Level 10
Optional levels are levels where each gymnast has a different routine, so they aren't judged on the specifics of the routine. They are instead judged based on the skills they perform and the overall level and performance of the routine.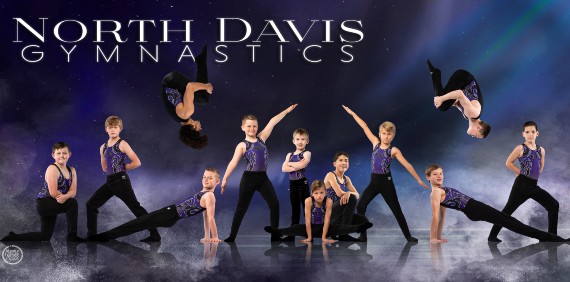 Men's TEAM Gymnastics
Level 3 – Level 10
Men's artistic gymnastics is the oldest form of gymnastics, and competing in the six events – the floor exercise, the pommel horse, the rings, the vault, the parallel bar, and the high bar, call for a set of core skills and techniques.